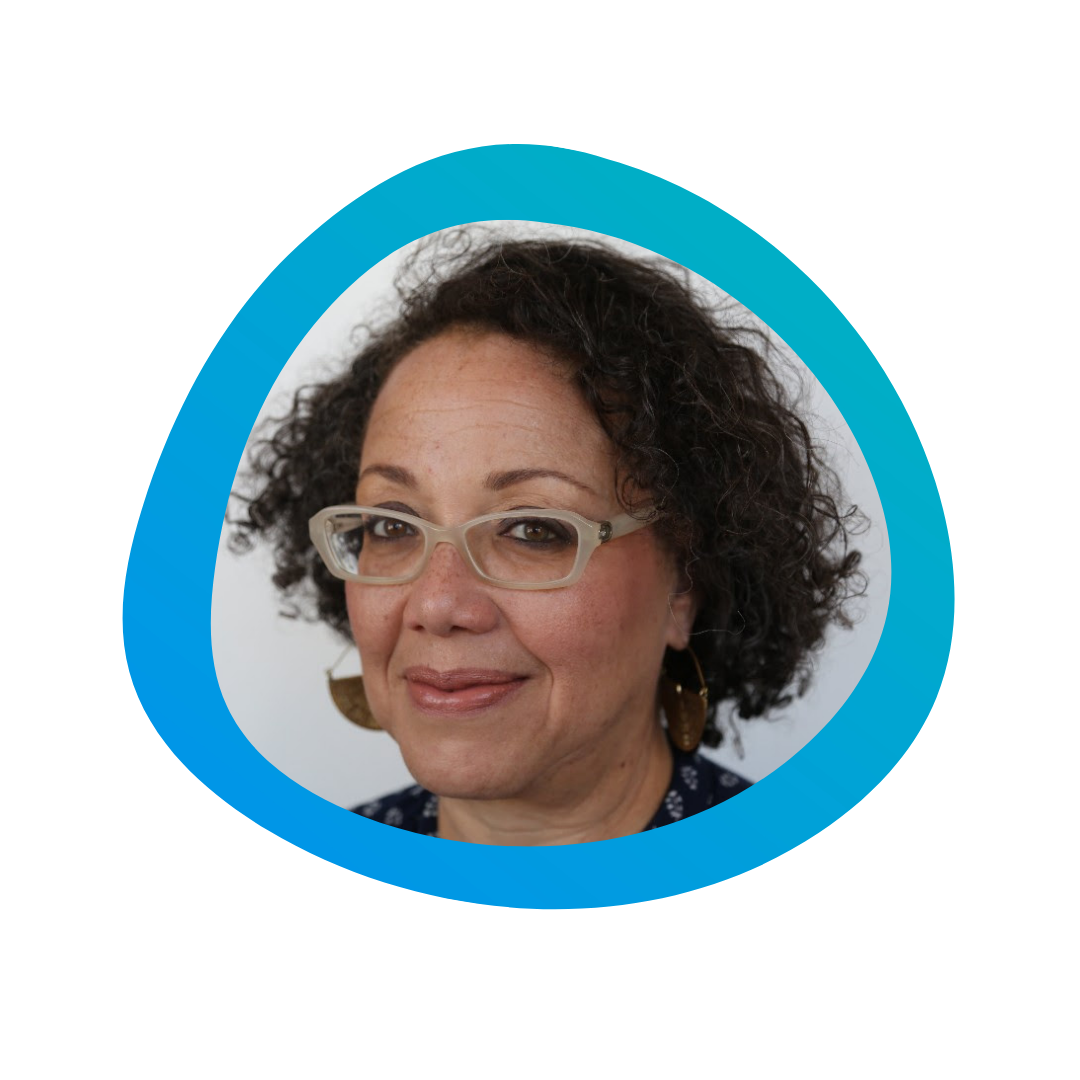 Dear Harm Reduction Community,
The last five years at the National Harm Reduction Coalition have been filled with both exciting opportunities and extreme challenges. With incredible gratitude for my time at NHRC, I am announcing my formal retirement to embark on a new chapter. I may be leaving, but NHRC is in good hands. Our team has grown to include people from all over the U.S., each of whom bring a fierce passion for and deep commitment to shifting power and resources to folks in communities most affected by the fifty-year long war on drugs. Like so many of us, harm reduction gave me a voice and a community that will be part of me forever as I step into this new chapter.
I still believe that the core of harm reduction is revolutionary love. I've spent my career upholding the principles of harm reduction to address many of the injustices experienced by people who have been pushed to society's margins. NHRC provided me with the opportunity to realize my vision for directing resources to communities where there is little support for harm reduction expansion and amplifying the voices of people who use drugs and the folks who love us.
So many good things have happened during my time at NHRC! We launched HepConnect and CHRI, NHRC's first grant-making initiatives that changed the game for many harm reduction organizations in greater Appalachia and California. We have a fresh new look that captures our history and illuminates our path as we embark on our next 25 years. And, of course there is our North Star, where we named overtly racialized drug policies as the nexus of damage and threat to all people who use drugs. Since then, many harm reduction organizations all over the country are beginning to examine their own institutional racism. Nothing is certain, there's no roadmap, and although I'm leaving with much of the work I set out to do unfinished, I'm still proud of what we've managed to accomplish and looking forward to seeing where it goes next.
NHRC and the broader movement are very different now. I believe the organization, like the movement, is at a crossroads and the next executive director should position us to answer the following questions: After a 30-year long fight for federal support of harm reduction, are we prepared for the inevitable simultaneous scaling up and watering down of harm reduction interventions (while acknowledging harm reduction started being co-opted almost as soon as it was introduced in the U.S.)?  Or, are we going to double down on grassroots efforts in the form of mutual aid, peer support, and radical activism that reflect the tactics of the original harm reduction founders? Or, is there another option that bridges "public health harm reduction" with "liberatory harm reduction?"
Answers to these questions won't come easily, but the conversations are unavoidable. Without creating spaces for dialogue and action, we'll continue to fumble into uncharted territory without a roadmap, yearning toward some yet-to-be defined future state.
My last day will be March 18, 2022. Until then, I will work with the board and staff to ensure this transition is as smooth as possible. Stay tuned for updates on our search for our next executive director. Support us in this transition time by making a one-time or recurring donation and help sustain the life-saving work of harm reduction. National Harm Reduction Coalition and the broader harm reduction community will always hold a special place in my heart and I wish you all peace, solidarity, and most of all, healing.
Warmly,
Monique